Moderators: Barrett Forum, Samurai, Barrett
my wife and daughters deer!!!!
not with the BMG but it was a .50 cal muzzleloader.
Me, my pops, my wife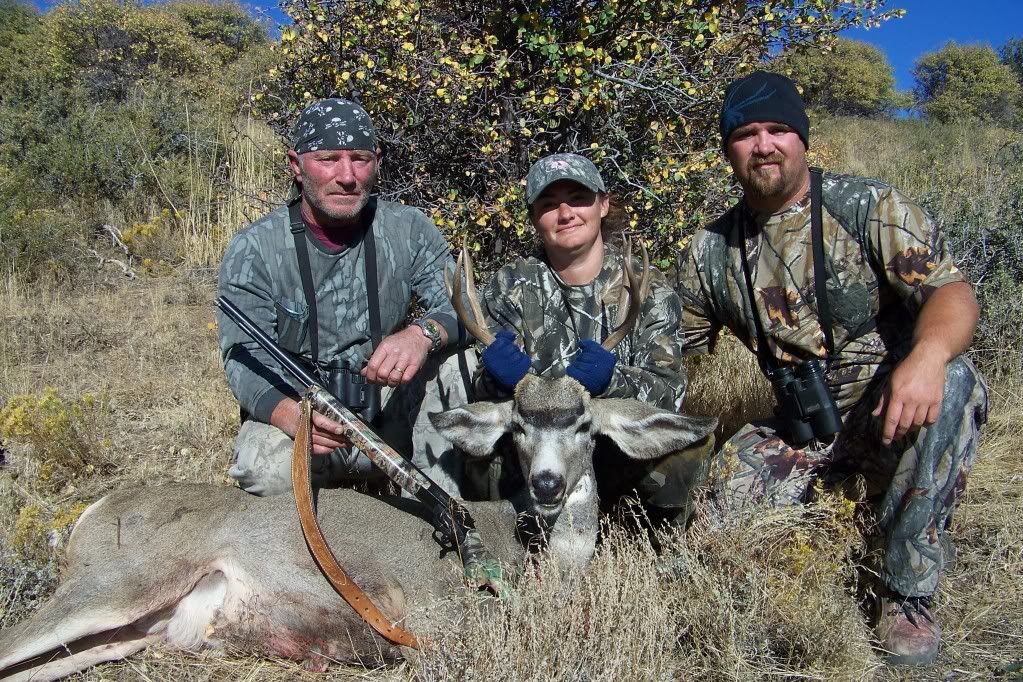 Me, my pops, my oldest.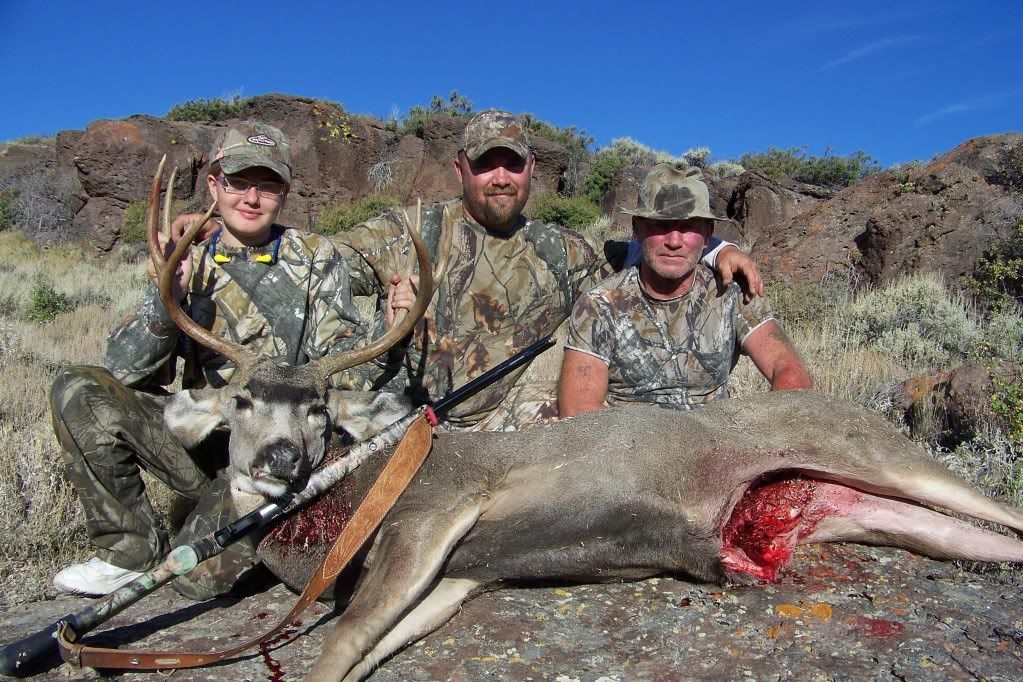 Active Poster
Posts: 80
Joined: Tue 21 Apr, 2009 12:13 am
---
Nice looks like you'll have a freezer full for the winter time. Never been big on muzzle loaders but they do serve the purpose they are for. Me i like something that i can reload faster.
Cool pics thanks for sharing tippz.
BARRETT 82A1 SEMI AUTOMATIC WITH LEUPOLD MARK 4 8.2-25X50MM WITH BORS
BUSHMASTER M-4
RUGER MINI-14 WITH LEUPOLD 3-9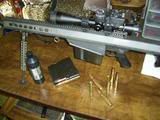 WASR AK-47
CHINESE SKS
2 XD-45
BERETTA PX4 STORM 45
SPRINGFIELD ARMORY 1911 A1
SIG SAUER 1911
PARA ORDINANCE WARTHOG 45
SMITH & WESSON 500 MAG
IMI DERSERT EAGLE 50ae
Continuing Member
Posts: 1953
Joined: Mon 20 Apr, 2009 1:19 pm
Location: not at work
---
Great pics, Tippz50...


Pictures are worth a thousand words - meaning..... I'd also bet your "Pops" could shed some light on a person's wonderments in the scheme of things. Just saying....


I'd bet the Apple doesn't fall far from the tree, right?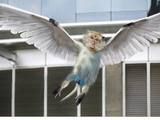 Continuing Member
Posts: 809
Joined: Mon 20 Apr, 2009 7:10 pm
Location: Not sure, checkin GPS
NRA Member: yes
Military: yes
Law Enforcement: yes
Carry Permit: yes
Favorite Firearm: Any .50BMG Barrett
Favorite Ammo: API, of course
---
Valued Member
Posts: 879
Joined: Mon 20 Apr, 2009 9:06 pm
---
Thanks for the pics TIPPZ. I think its awsome when the family shoots and hunts together a true AMERICAN TRADITION.
Continuing Member
Posts: 396
Joined: Wed 22 Apr, 2009 6:34 pm
---
T???

Using your Bone Collector 50?

Ian
Management is doing things right; leadership is doing the right things.
Member
Posts: 245
Joined: Mon 20 Apr, 2009 12:21 pm
NRA Member: yes
Military: yes
Carry Permit: yes
Favorite Firearm: 1874 Sharps
Favorite Ammo: Lapua
---
---
Users browsing this forum: No registered users and 0 guests